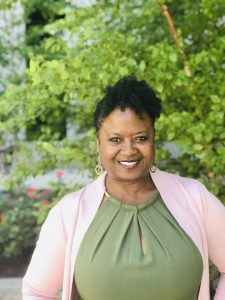 Dee Bryant is retired Army, an already published author and motivational speaker. She is a storyteller at heart based upon her lifelong experiences. To find out more about the author, be sure and visit her website at deebryantinspired.com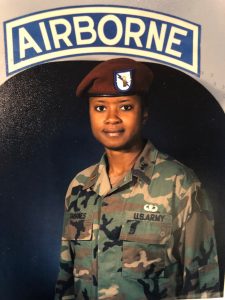 Dee Bryant was a real-life parachutist.
She did it and so can you.
Never stop believing!